For more than 18 years, the Port City Java cafe in Porters Neck has been serving the needs of this quickly growing area outside of Wilmington. Porters Neck is an unincorporated community in New Hanover County, with a population of just 6,200 residents in 2010. It's very likely that, with the 2020 census happening next year, this community will likely have grown by 50% or more in the past decade.

Our Porters Neck cafe started with just a 1,400 square foot location in 2001. More than a decade later, in 2012, we expanded into the adjacent unit, offering our customers more than 2,000 square feet of space. Even more recently, we revamped the drive-thru by moving the order board back from the building, and adding a canopy over the menu to protect customers from the elements while they are ordering. We also moved the drive-thru lane out of the traffic flow for easier access for all and to increase the speed of service for our customers. In the recent photos below, you'll also notice some outside tables and chairs for those special mornings or late evenings when you really want to be outdoors.
The Porters Neck cafe was the fourth corporate owned location that was opened by the Port City Java team, and was actually managed by our current CEO, Steven Schnitzler, for a number of years until it was time for him to spend more time at our offices in Wilmington. The restaurant has continued to thrive, even without Steven's hands-on management. In 2018, this cafe won our "Beanie Award" as the cafe with the highest year-over-year sales. Next time you are in the area, be sure to stop by 8211 Market Street and visit this very successful Port City Java cafe for yourself!
If you've been considering new business opportunities and want to leverage nearly 25 years of coffee house and cafe systems to your benefit, our team is currently seeking a new franchise partner for the Fayetteville market! Watch this brief video and request our Cumberland County Guide Today!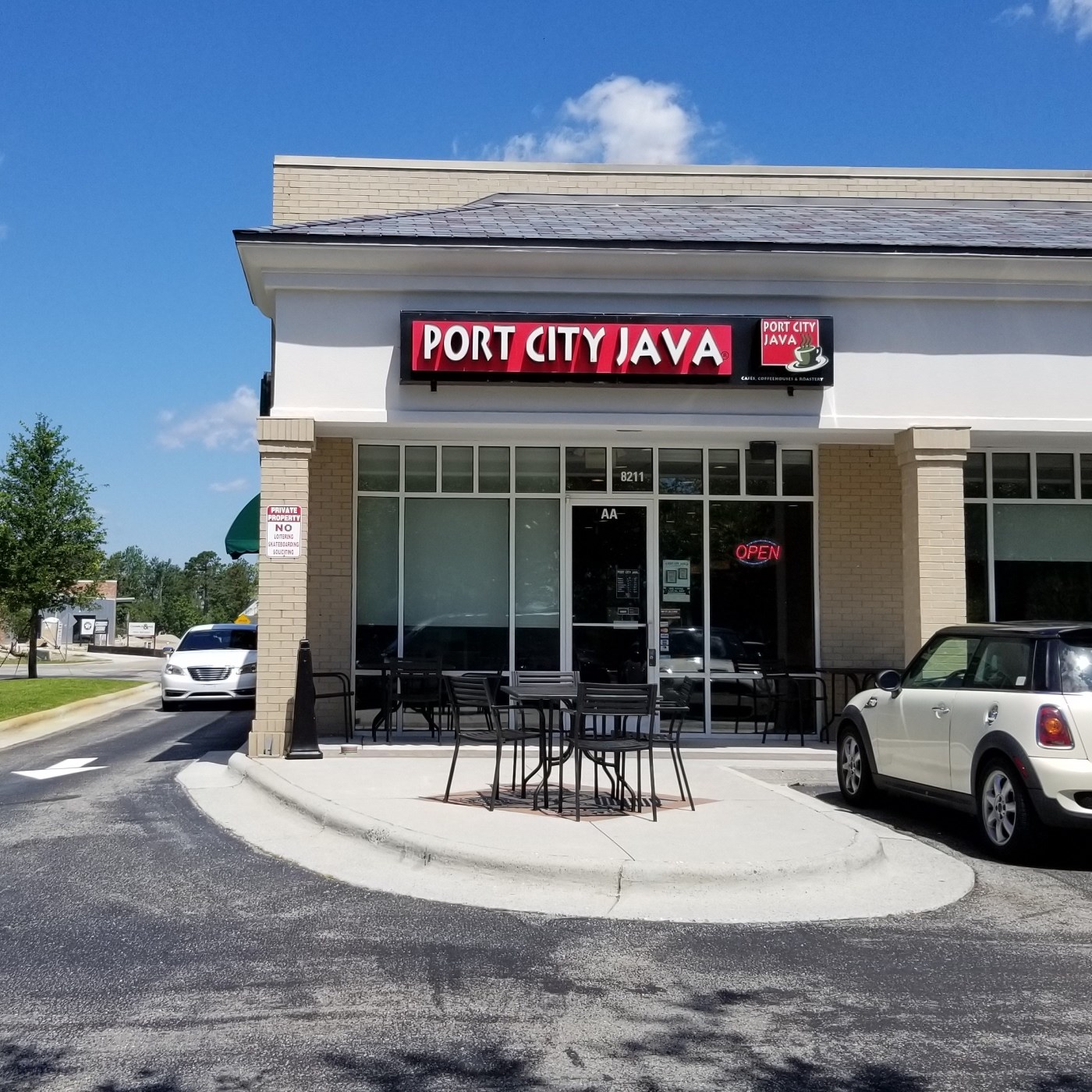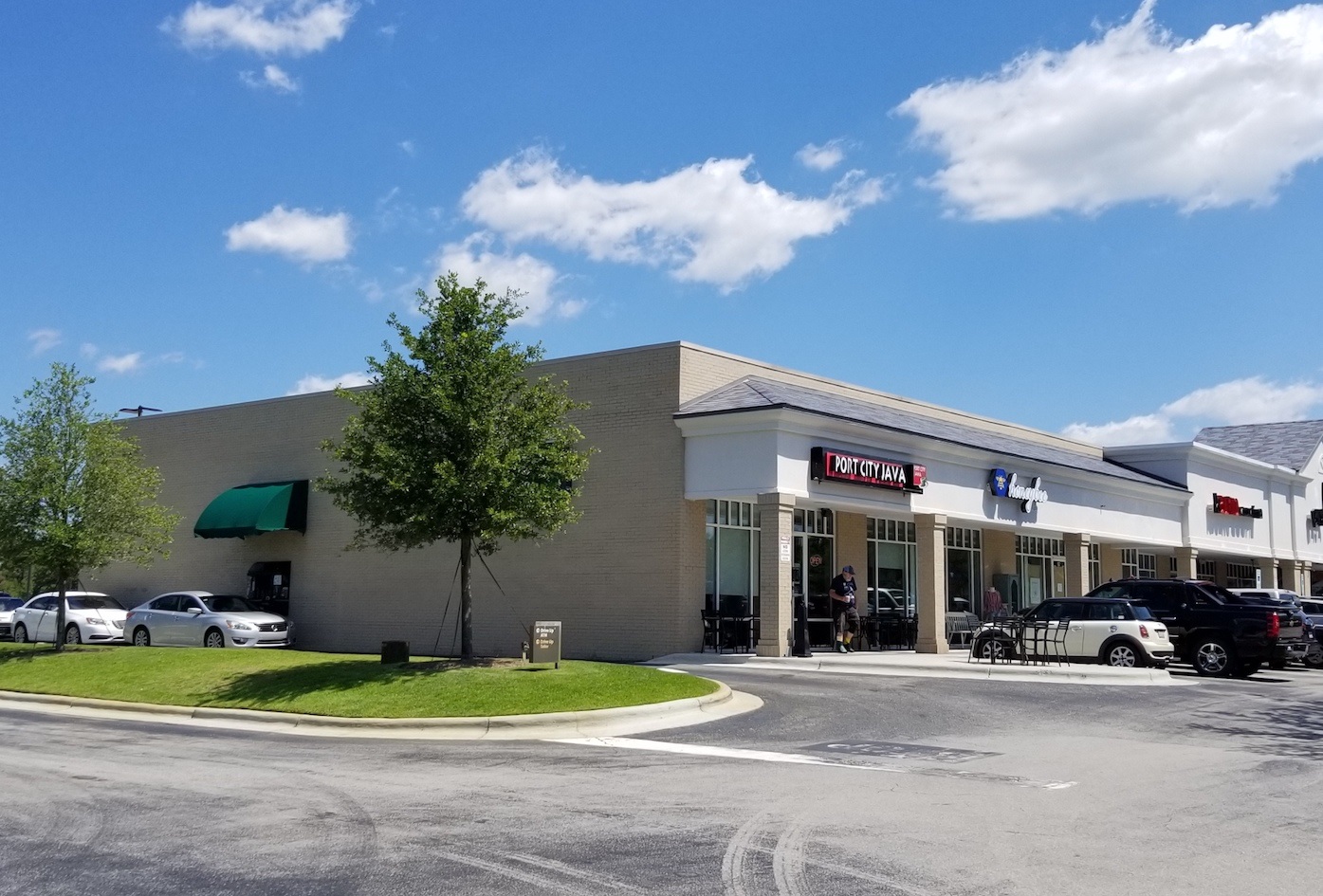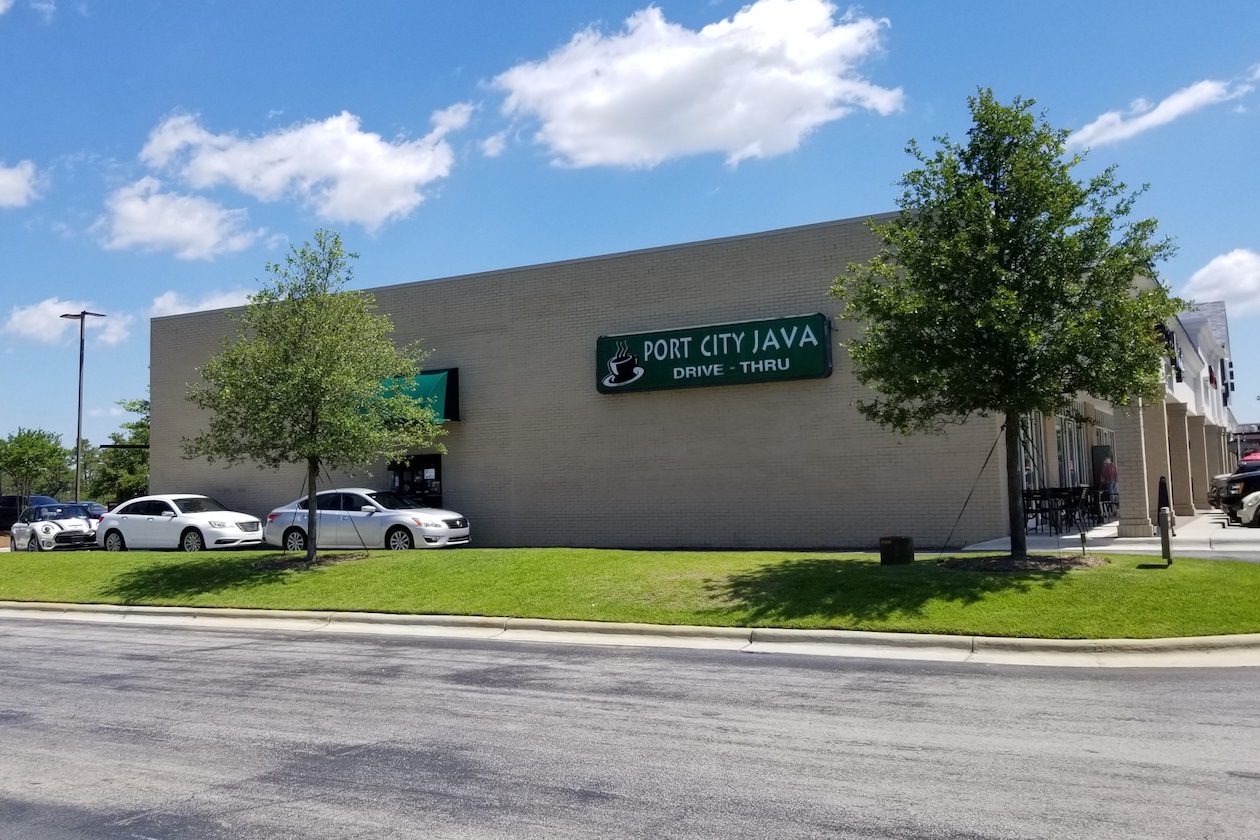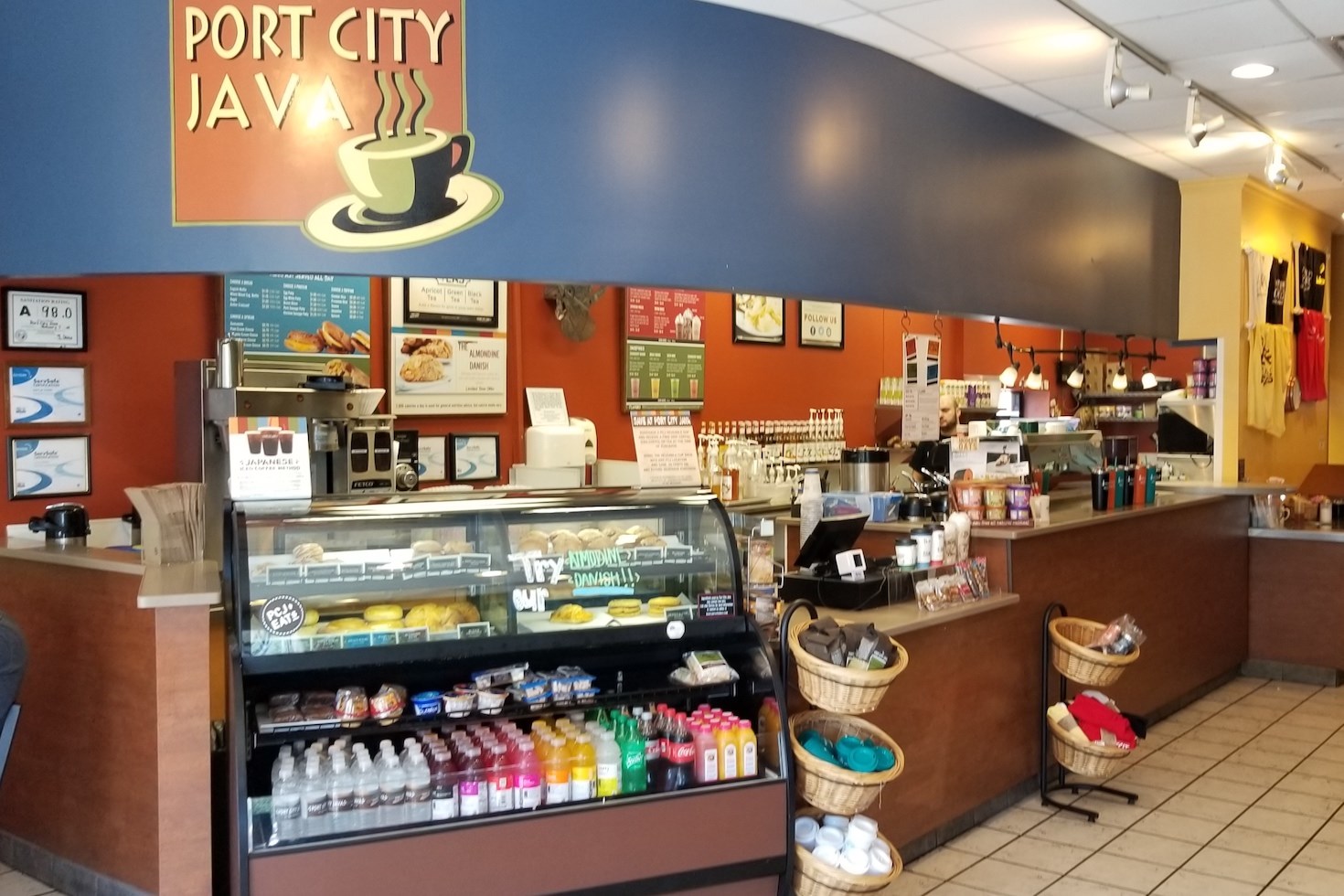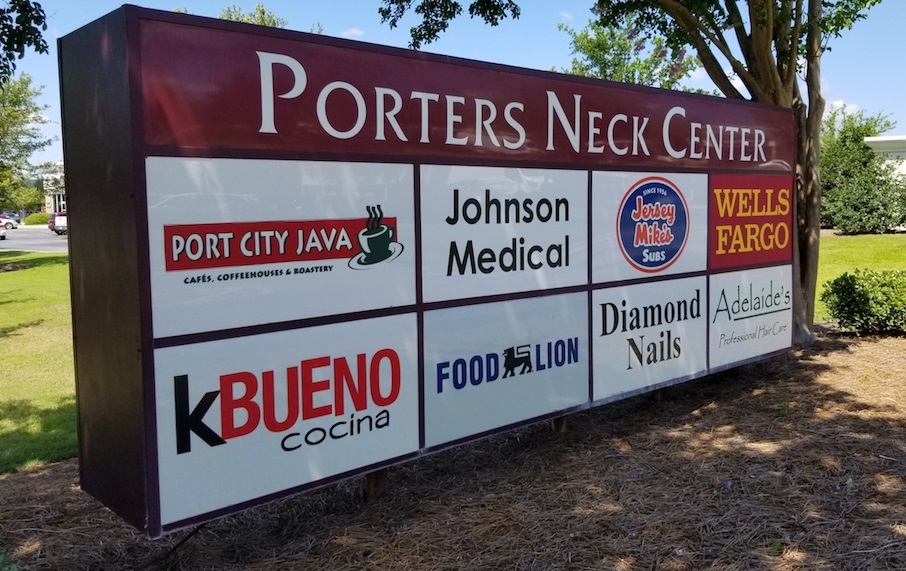 « Back to Blog