It's well known that franchising is one of the most popular ways for American families to achieve the wealth and security that employment can't always provide. Yet one lesser known fact is that the average franchisee is only a franchisee for about 7.5 years, according to the International Franchise Association. And while it's common for former franchisees to pursue new franchise opportunities, many decide to sell their franchise businesses before the actual franchise agreement ends.
That's what makes our Wilmington franchisee, Tripp Jones, so important to us. We featured an interview with Tripp in our Meet Our Team series last October. Tripp gave this wonderful quote that we wanted to share again for those who might have missed the article:
Q: Would you recommend a Port City Java coffee house franchise to a friend or family member considering restaurant opportunities?

A: Absolutely! Especially if you're targeting South or North Carolina where it is the local coffee shop!

Not only is Tripp the longest running franchisee for Port City Java cafes, his restaurant in Monkey Junction - just south of Wilmington, NC - has a drive-thru with the second highest volume in our entire organization! Plus, the Monkey Junction cafe is nearly complete with renovations that will bring it up to current PCJ design standards. Please join us in congratulating Tripp and his family on his dedication to the Port City Java brand, and by renewing their franchise agreement this month, they are now good until the year 2024!
For those who may be considering new franchise opportunities in Raleigh, be sure to visit this special target market page to learn more about the cities and neighborhoods we have in mind for future cafe expansion!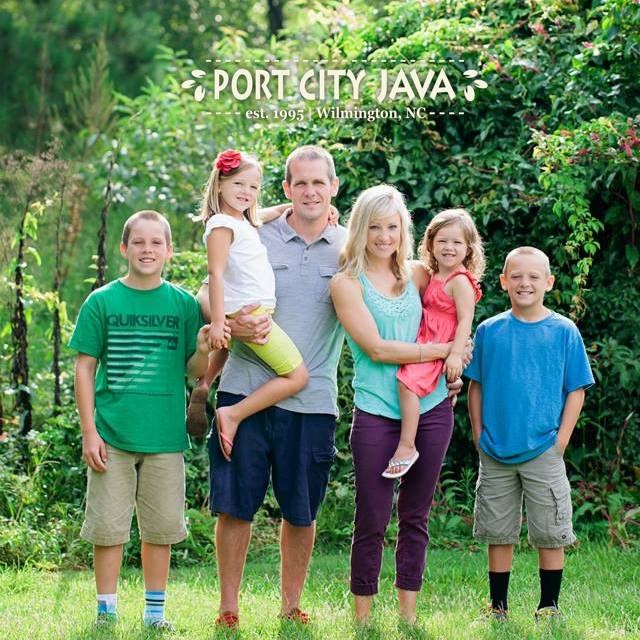 « Back to Blog