When it comes time to get serious about potential business and franchising opportunities, there is one critical step that should never be missed. Investing thousands of dollars into a proven business system should require a face-to-face meeting of all potential partners. For most well-established franchise companies, like Port City Java - founded in 1995, that means an exclusive invitation to our franchise Discovery Day.
A franchise Discovery Day is typically a day long session that encourages the most serious candidates to meet the entire corporate team and get all their remaining business questions answered. Staff that represent areas such as training, operations, marketing and more present information that is ideally suited for those seriously being considered for being awarded franchises. It's an important two-way interview that allows all parties involved to make certain that personal priorities and business ethics are in alignment before legal agreements are signed. On average, within the franchise industry, about 60% of the people who attend a franchise Discovery Day end up being awarded a new franchise opportunity.
For 2019, the Port City Java team is proud to announce our Discovery Day schedule is as follows:
May 1, 2019 (Wednesday)
August 14, 2019 (Wednesday)
November 6, 2019 (Wednesday)
As outlined above, this is our minimum schedule for the year. Additional dates may be added, or established dates may be changed, dependent upon the number of candidates interested and the urgency for available real estate within given markets. To learn more about receiving an invite to our next franchise Discovery Day, be sure to complete the contact form available on our franchise website: PortCityJavaFranchising.com
For those within the Raleigh MSA and considering the benefits of aligning with a coffee franchise company that is well known in North Carolina for decades, we encourage you to visit this special page and request our complimentary 2019 Neighborhood Guide today!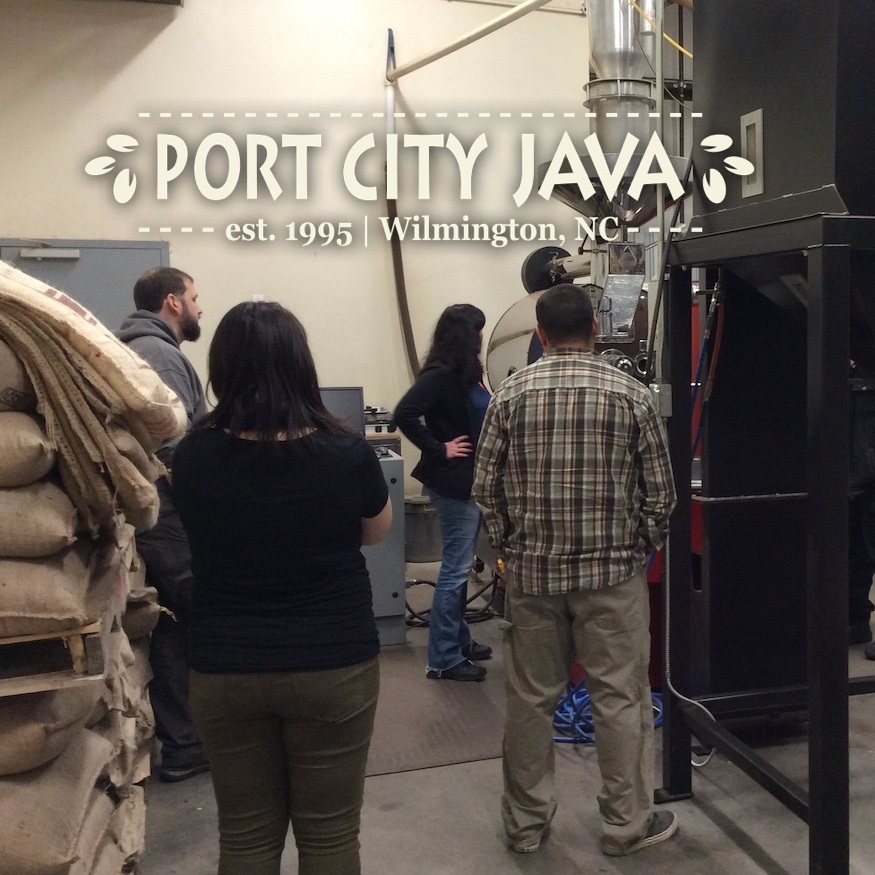 « Back to Blog