Special consumer holidays, like Valentine's Day, are a great opportunity for us to talk about a special strategy that many successful restaurant franchises practice: Limited Time Offers. While the abbreviation "LTO" may not mean much to consumers, for those considering investing in a coffee house or bakery franchise, this is a relevant factor for future success. If you ever watched a TV commercial that concluded by saying "for a limited time only" or maybe "only at participating locations", you've witnessed a LTO in action.

But why do the most successful restaurants in the country consistently use the LTO strategy? As far as our team at Port City Java is concerned, there are three primary reasons we highly encourage our 27 locations to promote Limited Time Offers each month:
Customer Experience: While our standard menu of great breakfast items and fresh lunch sandwiches & salads are loved by most customers, even our most dedicated fans want something new and different every now and then. Good limited time menu items create excitement for our customers, and great LTO items actually create some word of mouth - a buzz that frequently is mentioned on social media. By changing things up each month, our participating cafes keep customers coming back time and again, as opposed to exploring competing coffee houses.
Marketing Engagement: Our Marketing Team is always looking for something new and exciting to promote. As successful as our standard menu items are, new options are ideally suited for radio, TV and social media channels. It's something new that can not only keep loyal customers happy (see #1 above) but some LTO items help us bring in brand new customers who may have never visited our cafes before!
Product Testing: Most restaurants and cafes that have nearly a quarter century of success, like Port City Java has, are very selective about what goes on their standard menu. Limited Time Offers allow all of our cafes to participate in true product testing to determine if an item should be considered for a permanent position on our menu. For example, our Black & Tan Mocha - a signature espresso drink that mixes dark chocolate, white chocolate and caramel, originally started as an limited time offer, but the amazing success of that drink, in both North and South Carolina, made it clear that customers would like to have it available in all our cafes, every day of the year.
So, the next time you hear on the radio or see on TV, "for a limited time only" think about this article and the benefits that LTO's bring to restaurant franchises and our thousands of Port City Java customers too!
If you live in Durham county in North Carolina and have been considering the many benefits of investing with a proven coffee house restaurant, please Share or watch this brief video and request our 2019 Neighborhood Guide today!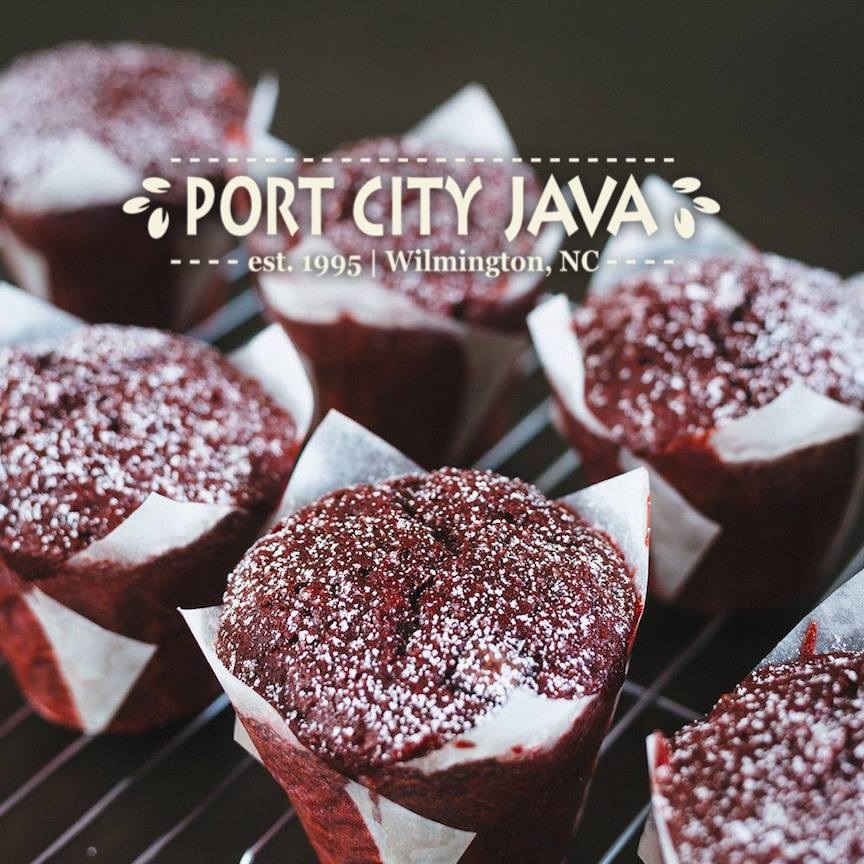 « Back to Blog