Having been in the cafe business for nearly a quarter century, it's pretty easy for us to direct attention to Port City Java cafes that have been in business for a decade or more. Like the subject of our last Cafe Spotlight, our well established coffee house in the Eastern Market community in Washington DC. While that franchisee will be celebrating their 13th anniversary with Port City Java later this year, what do newer Port City Java restaurants look like?
This month, to answer that question, we direct our cafe spotlight focus on a small neighborhood just east of Wilmington, called Masonboro. As a corporate owned location, just miles from their corporate offices, CEO Steven Schnitzler stopped short of calling this cafe a "flagship" or ideal model for potential franchisees to replicate. Steven explained, "the location is in a good spot, and while we have drive-thru and lots of commuter traffic each, we are not at a stop light, which would help us. We also went slightly over budget on interior finishes. Going forward, we will be able to maintain this same great look and feel, while keeping build-out costs more affordable for our future franchisees." See the photos of the Masonboro Port City Java, below, to see these impressive details Steven is referring to!
Next time you're visiting Wilmington, we encourage to stop by and visit one of our newest Port City Java cafes; the Masonboro address is 3301 Masonboro Loop Rd - Suite 101, Wilmington, NC. Also, visit the PCJ Masonboro Facebook Page to keep up with menu changes and special offers for local residents!
While Port City Java has achieved success in many major markets within the Carolina's, we are actively seeking an experienced partner to expand in the Raleigh market this year! If you, or someone you know is considering the many advantages of business ownership, with a local brand and a franchise system proven over decades with dozens of locations, please Share this special Raleigh cafe opportunities page with them today!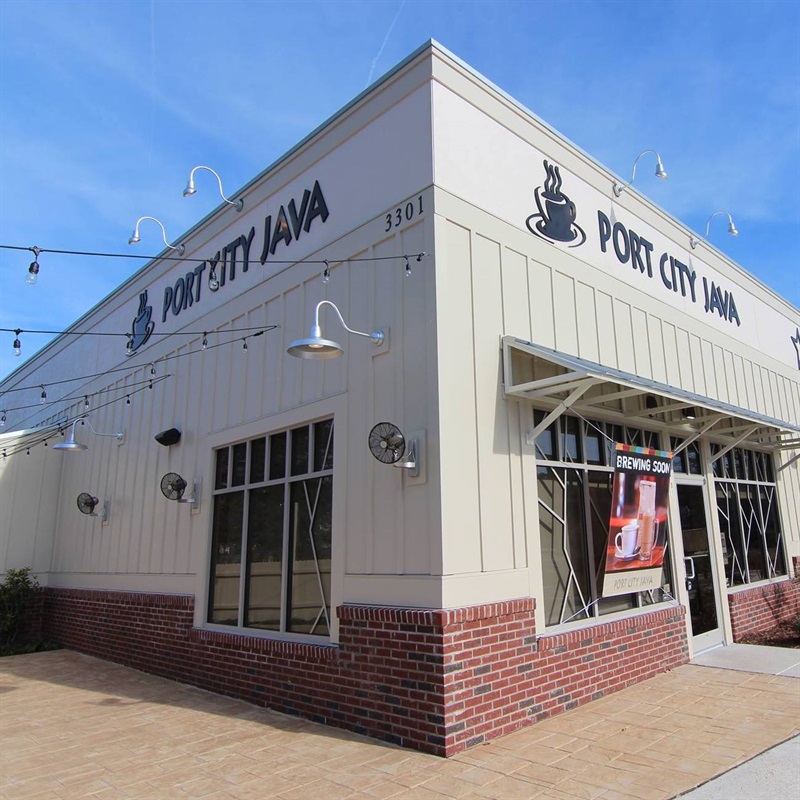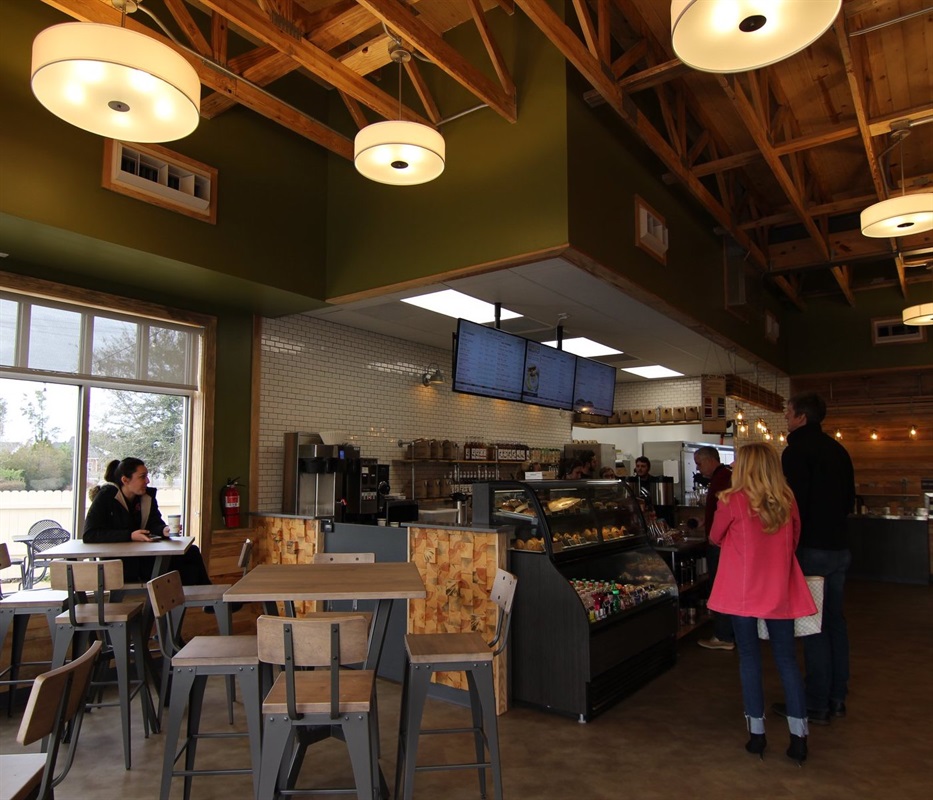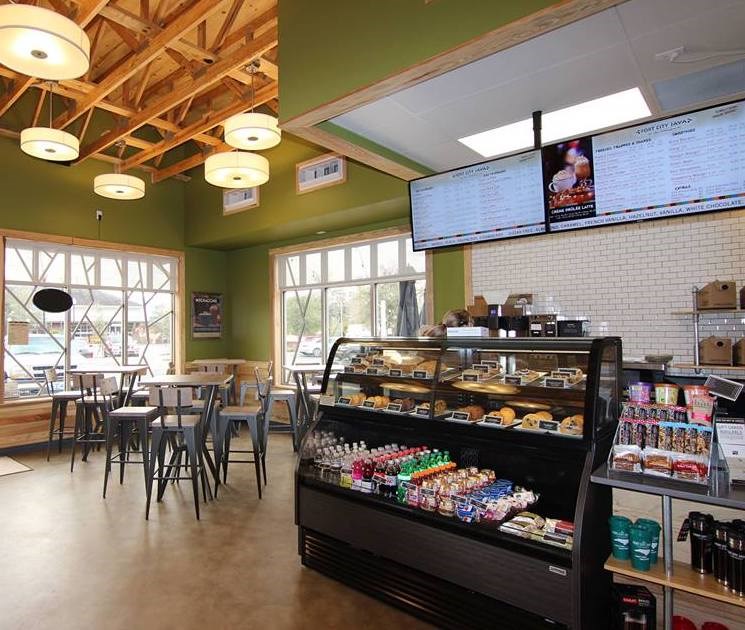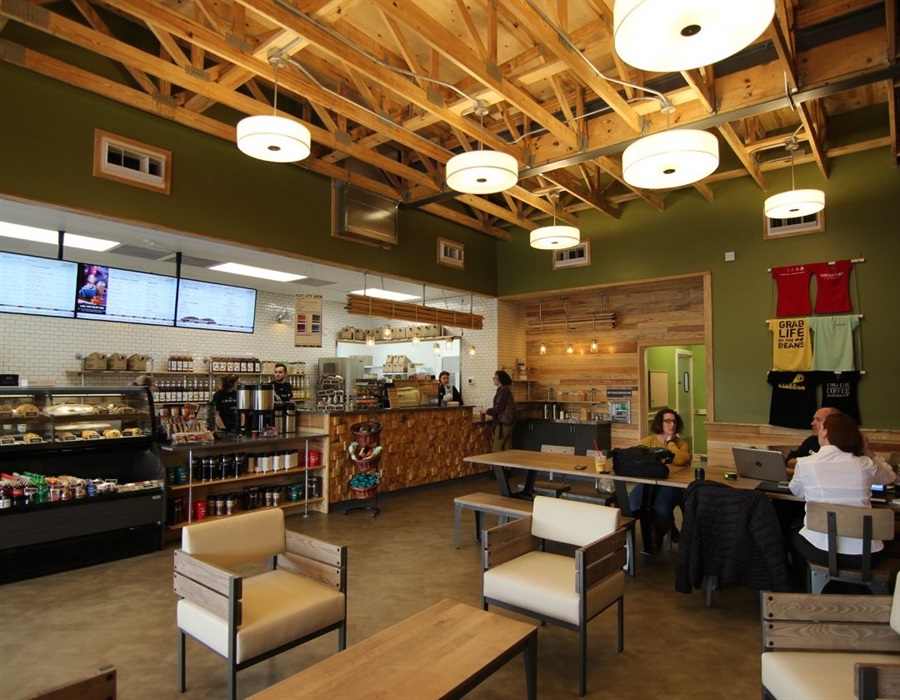 « Back to Blog