It seems like just weeks ago that we were promoting our upcoming 2019 Annual Conference. These special events are the one time each year when all Port City Java franchise partners and cafe managers come together to learn the latest coffee techniques and sample a variety of new products being considered. Year after year, our annual events only get bigger and more exciting for our attendees. And as you'll see from the exclusive event photos below, our 2019 event, held on Saturday, January 12th, was no exception!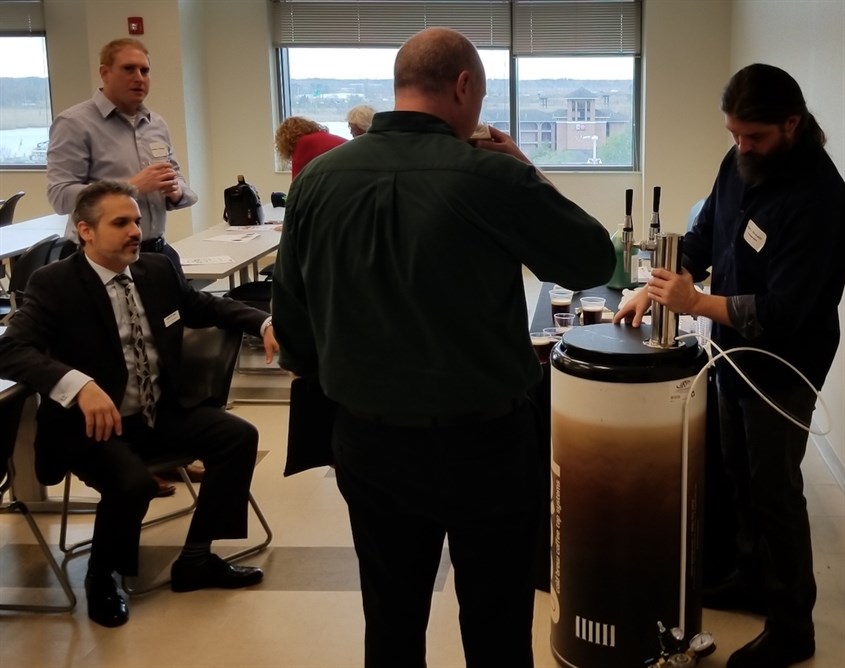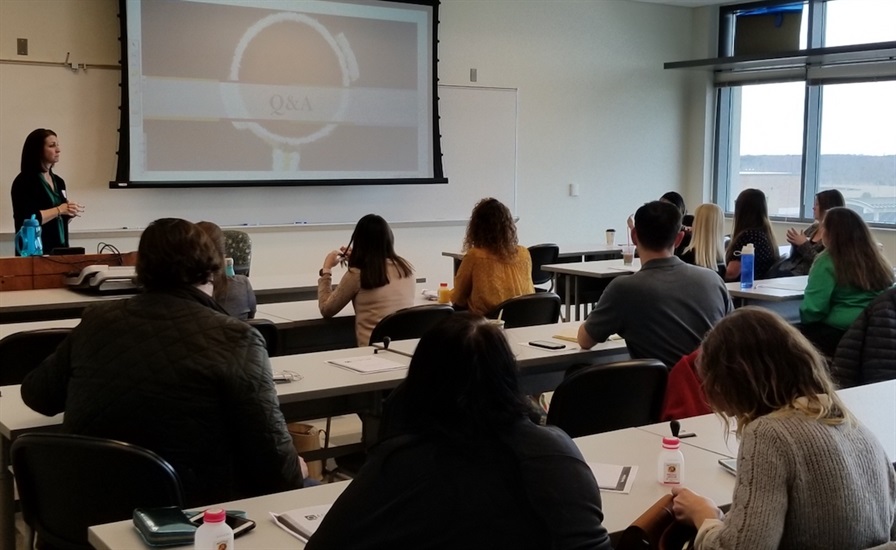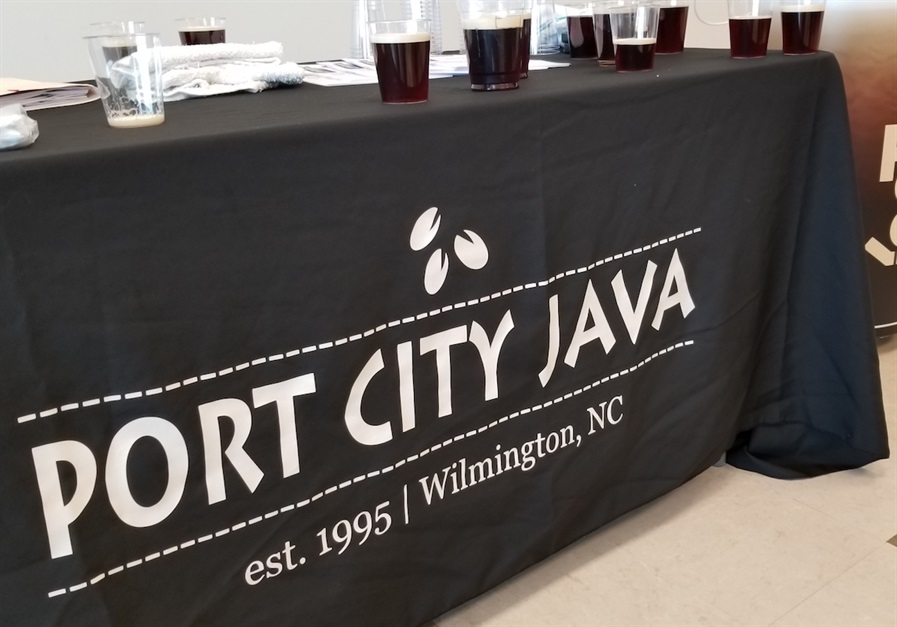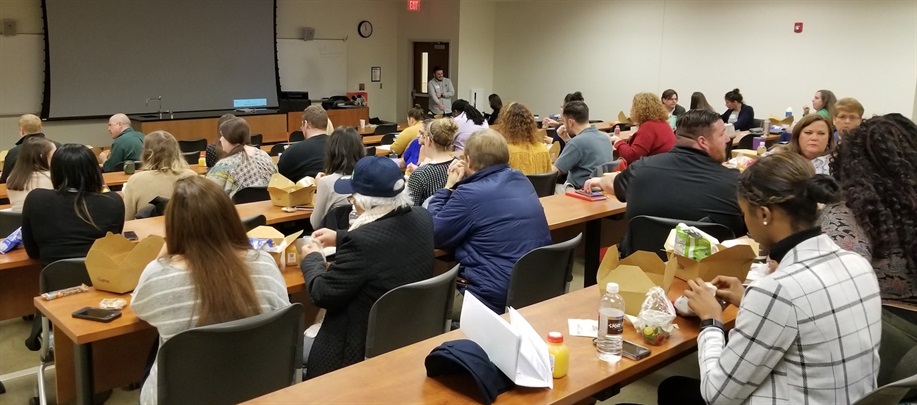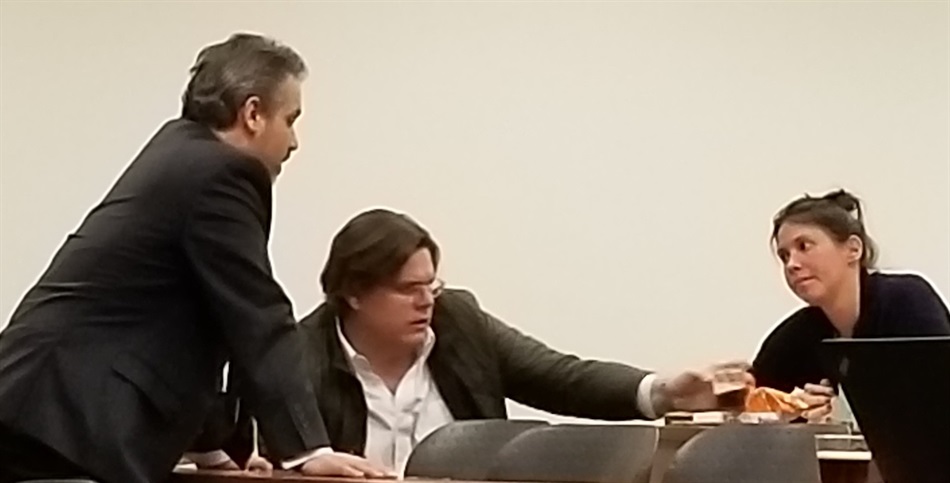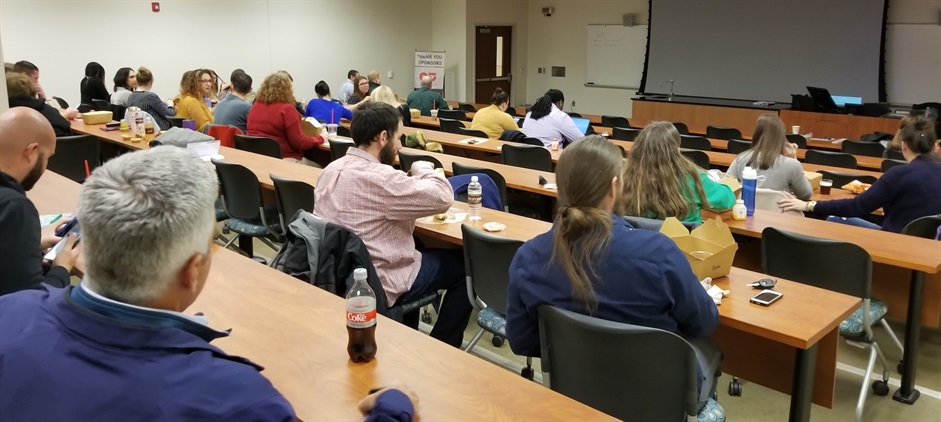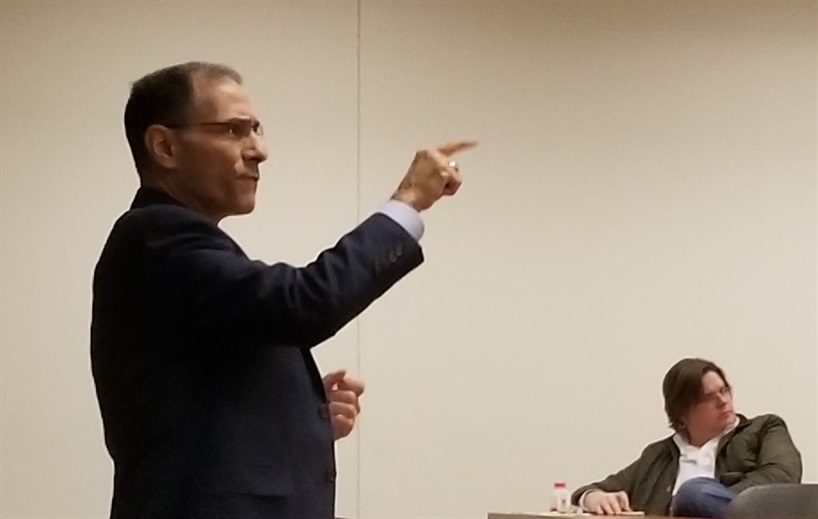 While our agenda during the day was focused on learning proven business tactics, sampling new products and generating excitement within our cafes, the evening was dedicated to recognizing our most outstanding staff across 27 cafe locations in the Southeast. Our awards ceremony held many categories that included Barista of the Year, Highest Average Star Ratings, Highest Single Day Sales, Community Service Awards and Vendors of the Year, to name a few. A brief video showing our 2018 awards ceremony is available on our YouTube channel, and many photos have been posted on our Port City Java brand Facebook page.
For 2019, the Port City Java team has it's sights set on Orange County in North Carolina! If you know of someone seriously considering the many benefits of a cafe restaurant proven over two decades and with more than two dozen locations, please Share this special page and have them request our Raleigh Neighborhood Guide today!
« Back to Blog