There are so many monuments, museums and historic landmarks to visit in Washington DC that many times the Eastern Market building is overlooked even by most curious tourists. Just a few blocks east of the US Capitol, the Eastern Market is a public market housed in a massive 19th century brick building, listed on the National Register of Historic Places. The economic impact of this historic building has helped create a surrounding Eastern Market community that exists within the Capitol Hill neighborhood.
A long-term tenant of this new community is Port City Java at 701 North Carolina Avenue. Originally opened in 2006, this neighbor to Eastern Market happily serves both community residents, politicians on both sides of the aisle and many of the millions of tourists who visit the Capitol Hill area each year. This tiny community is very walkable and our patrons are highly appreciative of our ample outdoor patio seating - a perfect place to people watch. Next time you are visiting our nation's capital, we encourage you to visit this warm Eastern Market community, and be sure to allow some time for a cup of your favorite coffee!
Port City Java has returned to offering new franchise opportunities, but only in a few markets, including the Raleigh-Durham NC market. If you have a sincere interest in joining a cafe restaurant that has been tested and improved over the past 23 years, please visit this special page and request our complimentary franchise information kit!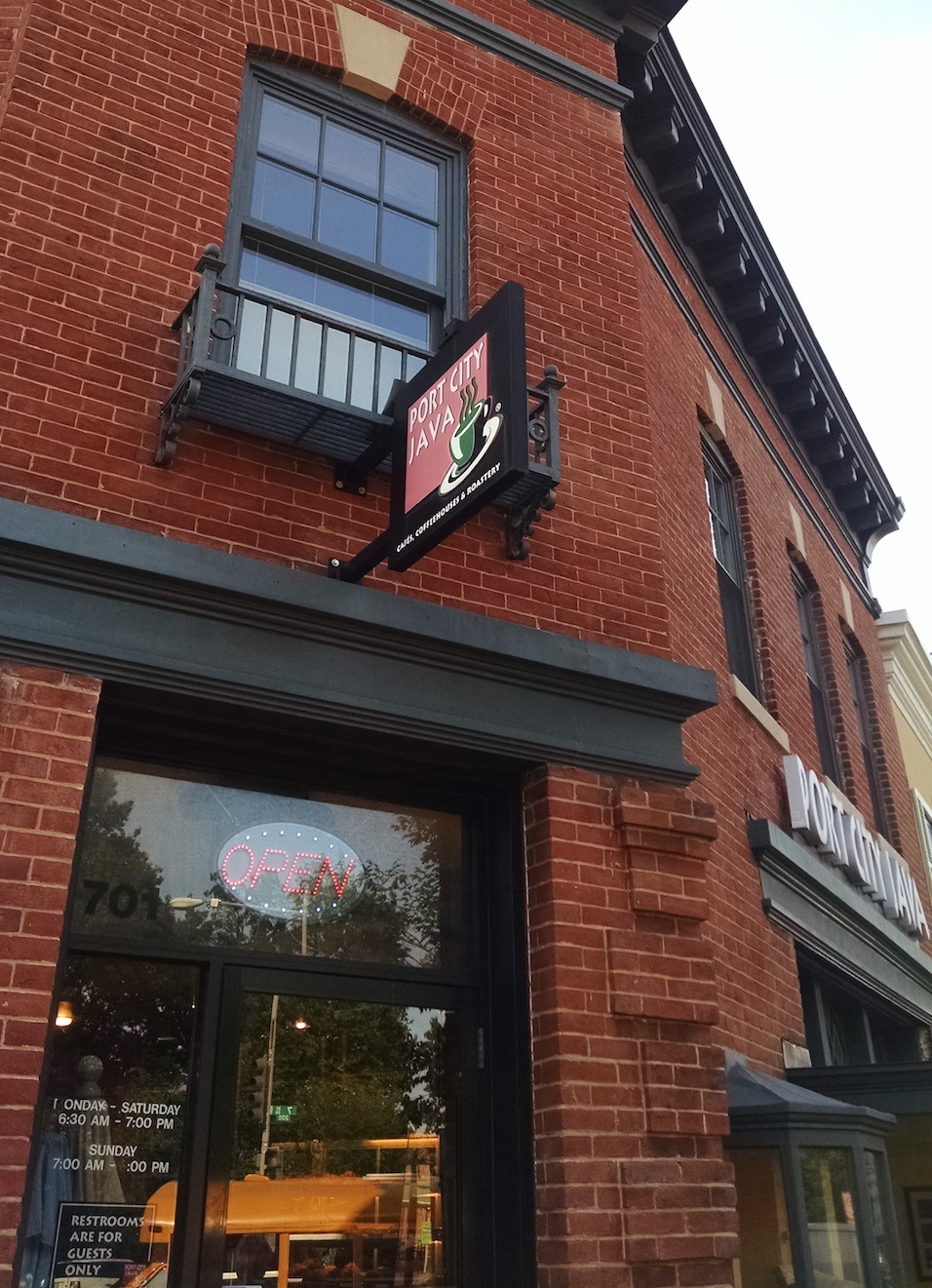 « Back to Blog